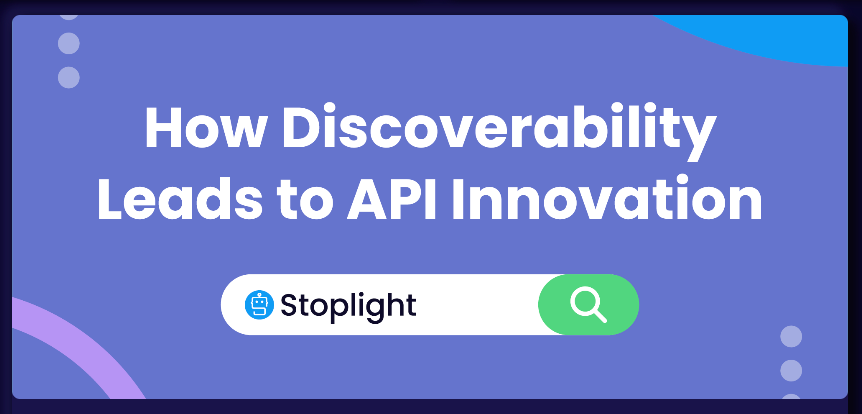 Dashboard that has a LOT to browse/search through: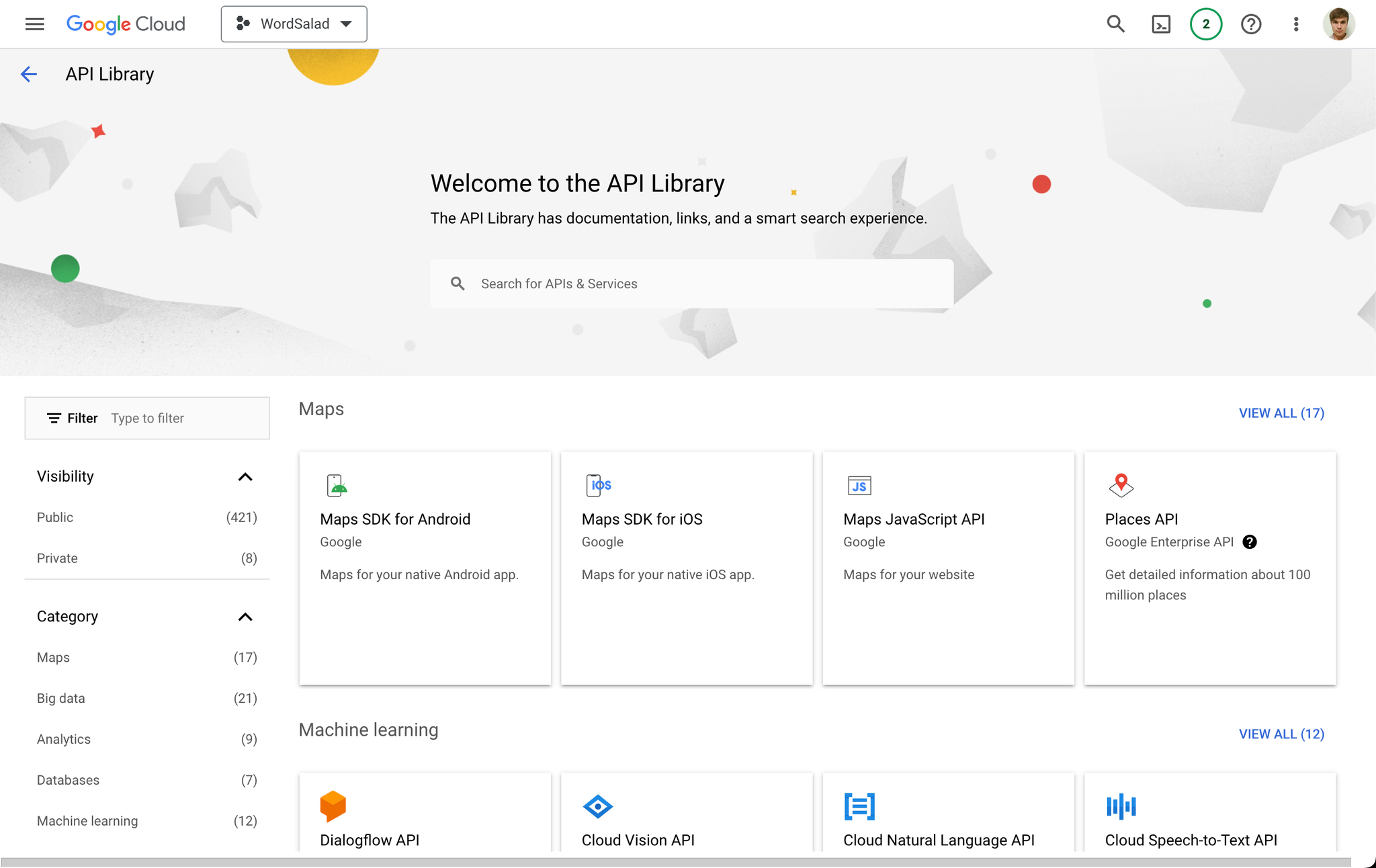 The search box — very nice style matches the logo branding. Compact. Expands when clicked.
It's noticeable without being distracting. It makes me want to click, but doesn't coerce me.
The other elements could use refinement, especially header and breadcrumbs text sizes/spacing.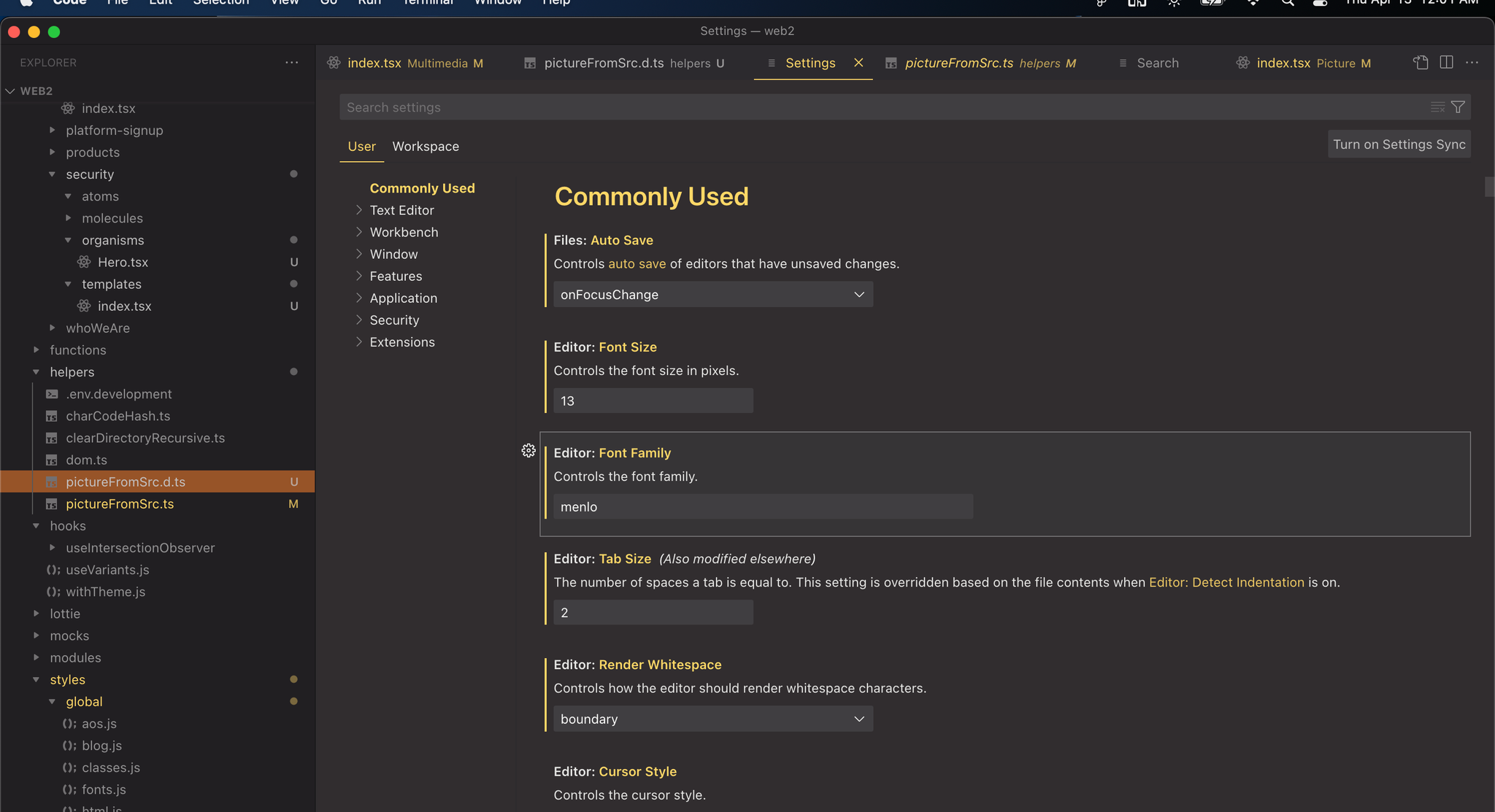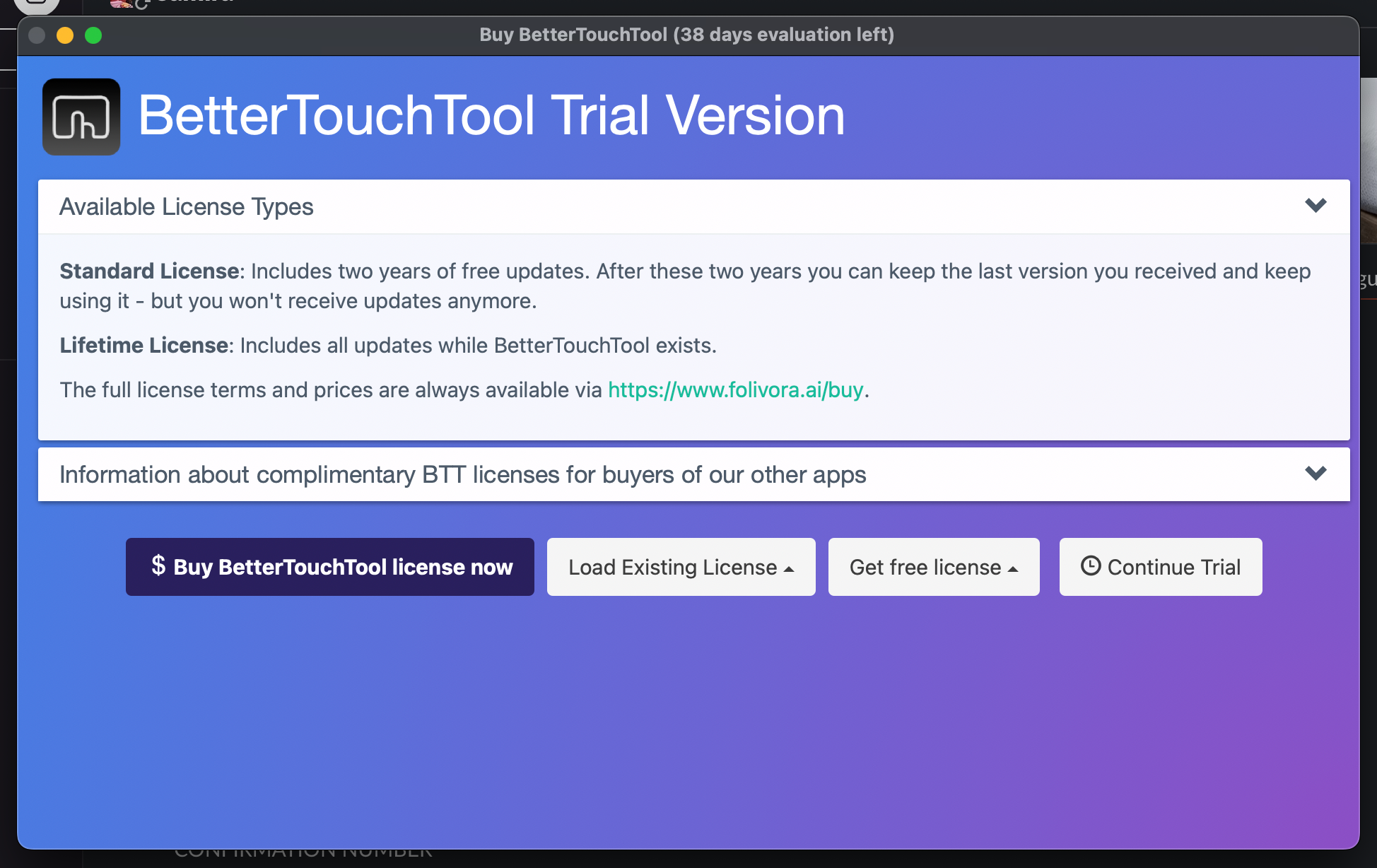 Design Foundations - A Guide to Visual Hierarchy (with Infographic)
The internet has made virtually any information a person could want accessible with just a few keystrokes. But in practice, this has been both a blessing and a curse-so much of the information available is difficult to absorb due to bad design.
https://www.toptal.com/designers/ux/visual-hierarchy-infographic
Framer Tutorial: 7 Simple Microinteractions to Improve Your Prototypes
Welcome to the second installment of our Framer tutorial series. In the last article, we learned about the basics of using Framer in Design mode, as well as how to write some simple code to make our designs come to life. In this piece, we will focus on using Framer to create microinteractions and animated transitions.
https://www.toptal.com/designers/framer-js/microinteractions-in-framer-studio
THE RULE OF THIRDS
ODD THINGS LOOK BETTER
TRIANGLES wahoo!
Icons
Fonts
Inspiration
Illustrations
Website design
Stock photos & graphics
Figma (shortcuts and tricks)
photos
UX Resources
interaction design
Color Education
UX Research
Community/Networking
Text Gradients