---
Read about DIY (build in-house) tools
---
Here are some ready-made platforms:
It's very good. Will auto-generate a reference from OpenAPI spec. And then you can edit the reference in their easy to use app. Then it can output an updated OpenAPI spec file for you to use elsewhere.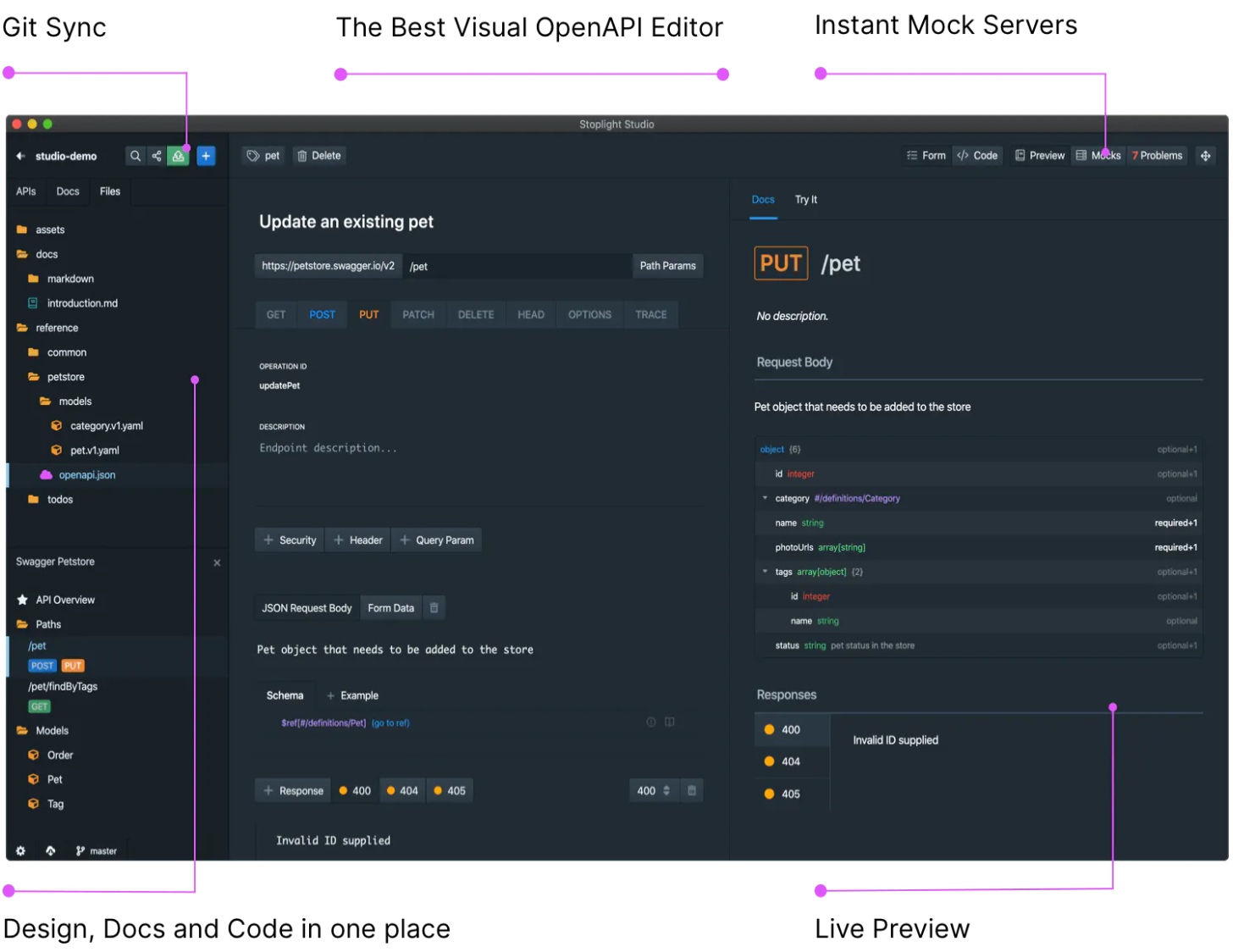 Postman
It not only helps you test, but actually generates an API reference website. Very useful and clean!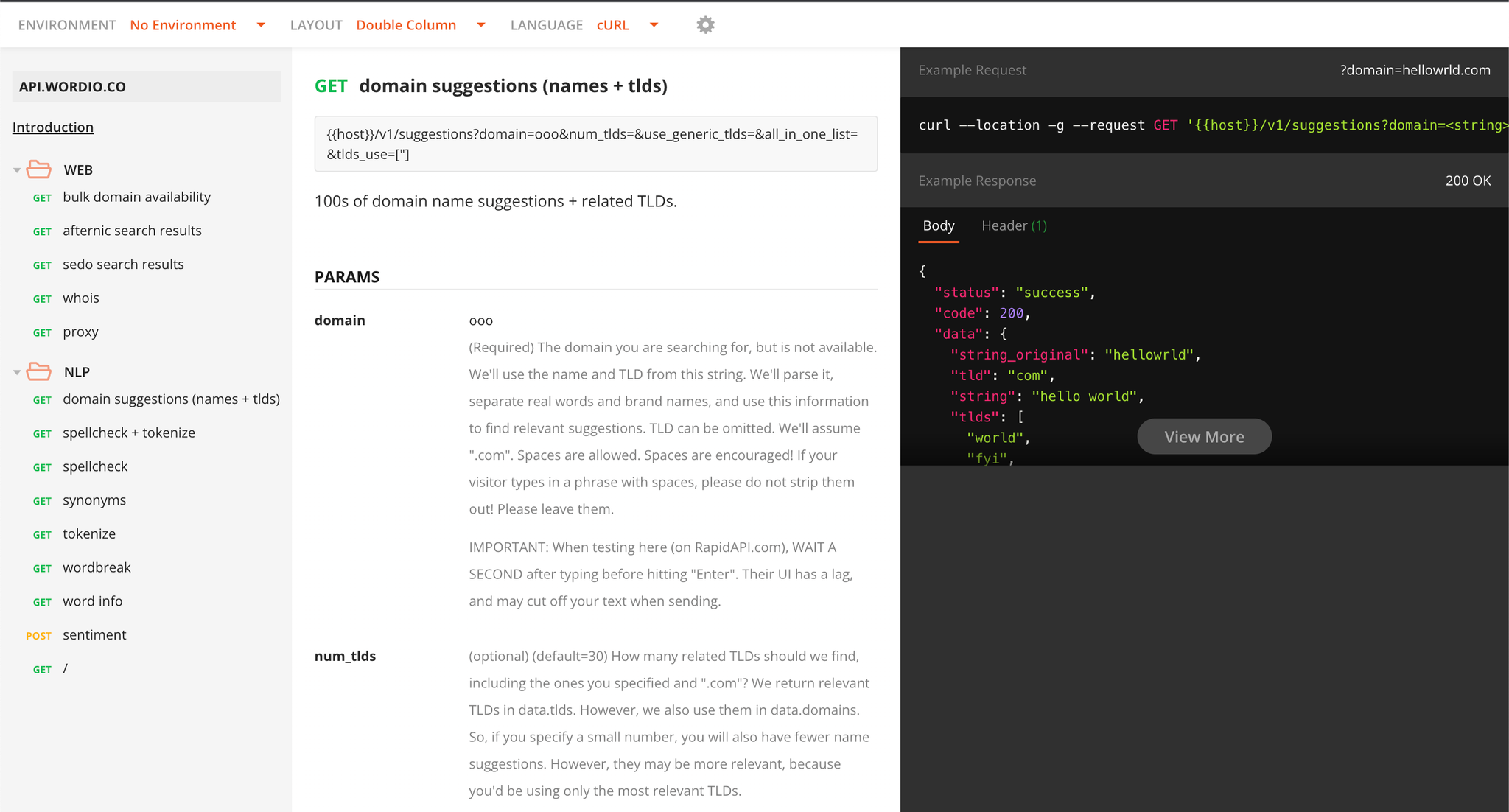 Good documentation. Not the best looking, but adequate, with good features.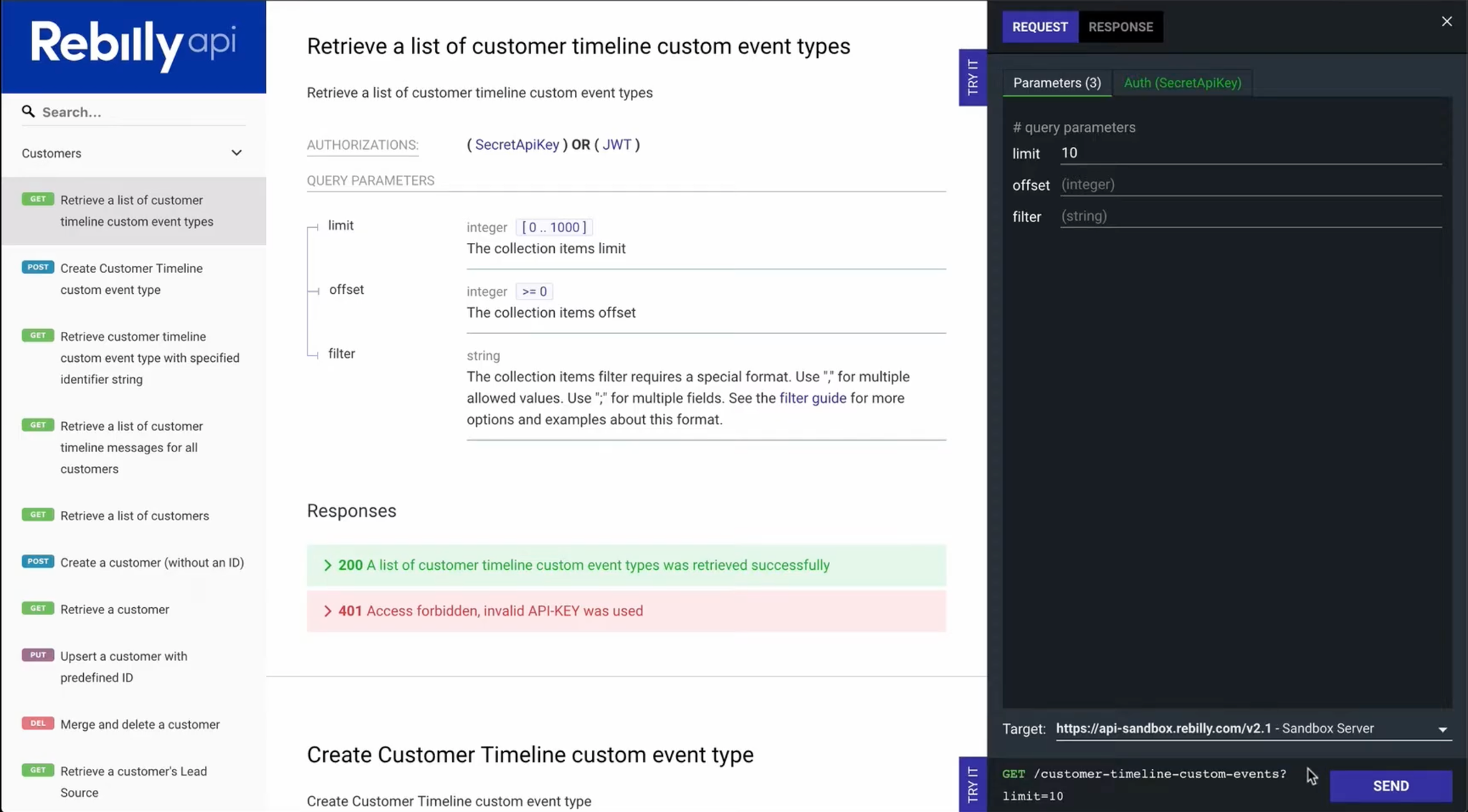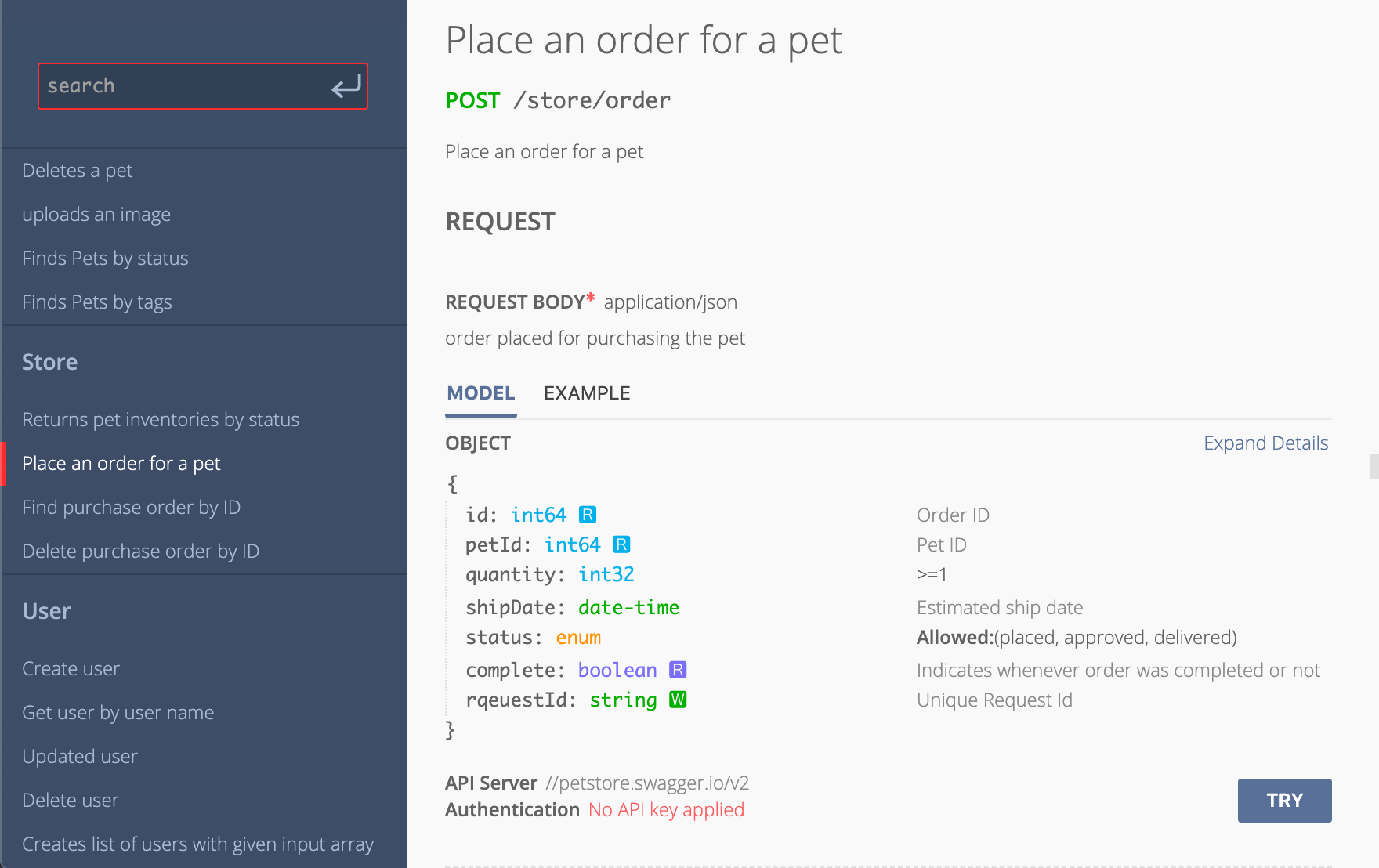 It's a marketplace, not a documentation solution. But it does publish a very nice interactive documentation and sandbox site. And it helps you to market and sell them!
Open source do it yourself solution. Very similar to Slate. Not clear why use this vs Slate. Slate has a bigger community of contributors, and thus has more frequent and more recent updates.